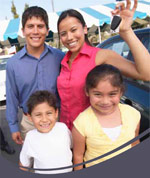 Why Donate Your Used Vehicle?
Your used vehicle can eliminate the barrier of unreliable transportation to and from work for individuals who want family-sustaining employment & independence.
How does it work?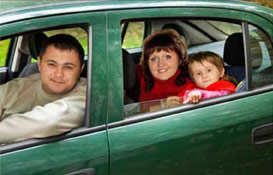 Program Overview
Participants are identified, screened and engaged through a comprehensive review process.
Clients vehicle needs or issues are reviewed and identified.
Once qualifications are completed and needs assessed, participants follow a financial counseling, individualized budgeting, and vehicle maintenance curriculum to complete their eligibility.
Clients are then matched with the transportation assistance they require including donated or purchased vehicles.
On-going support and counseling is available to the participants.
Matching low income families with reliable transportation for employment or education is achieved.
---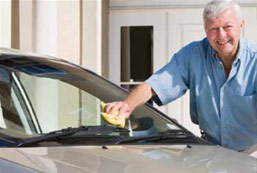 Donated Vehicle
Once a vehicle is donated to the program the donor receives a tax advantage.
The donated vehicle is inspected for needs and reviewed by participating facilities.
Vehicle is repaired by using a collaborative relationship for discounted parts and labor.
Students at local schools gain experience working on vehicles, and benefit from mentor relationships with local technicians in the workforce. Repairs can also be done at a participating shop for training the incumbent workforce.
The vehicle is re-donated to a deserving individual or family for employment with a job access loan.
---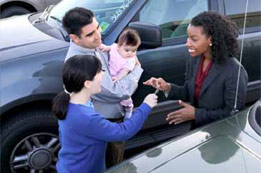 Successful Outcomes
Incumbent workforce and students are trained in real life application.
Clients are educated in maintenance and upkeep of vehicle, and receive financial counseling throughout the program.
Donors have assisted in a positive impact on a person/family while receiving a tax advantage.
Recipients of vehicle assistance have taken steps in overcoming their transportation barrier.
---
Who Qualifies?
What are the criteria for participation?
200% poverty or less
Must have a valid driver's license
Must carry insurance
Must be working or looking for work
This program is funded in part by the Federal Transit Administration (FTA) as authorized under 49 U.S.C. 5311 Formula Grants of Other than Urbanized Areas (5311) (CFDA 20.509)