Donate a Vehicle
The Wheels to Work program relies on vehicle donations to keep it running. If you have a vehicle that you are no longer using, consider giving it to the WATEA program.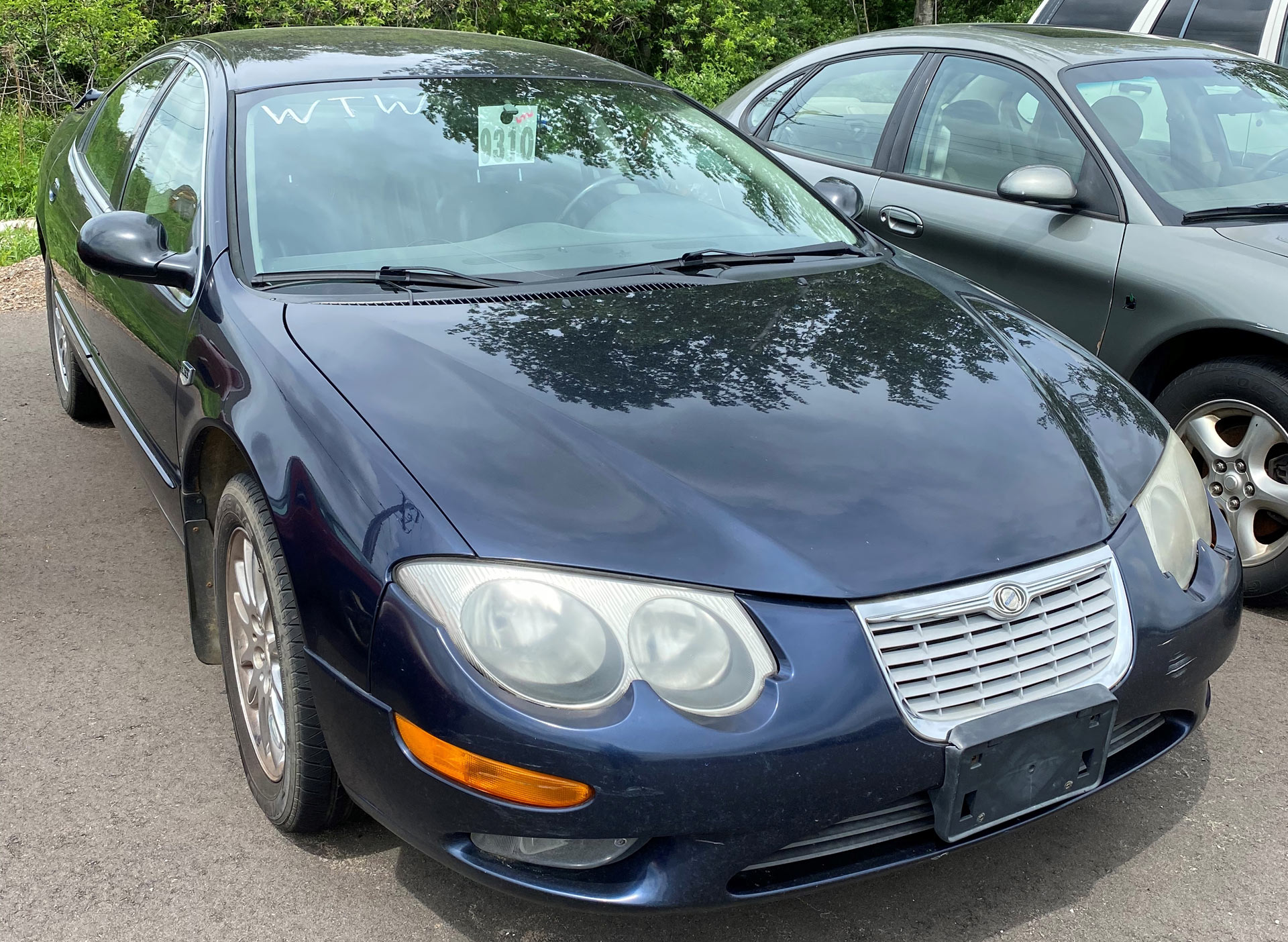 How Does WATEA Use Donated Vehicles?
If a vehicle can be affordably repaired, it will be fixed up and given to a low-income client who needs a safe, reliable vehicle to get or keep a job.
When possible, repairs will be completed by students in local school automotive programs or by new technicians being trained at WATEA partner repair shops.
If a vehicle cannot be repaired, it will be assessed to see if it can be used for general training at a local high school or technical college training program
Once the training value has been exceeded, the vehicle will be repurposed and WATEA will use the money it receives to offset repair costs for other vehicles. Parts from the vehicle may also be used to fix other W2W cars in the future.
How Do I Donate My Vehicle?
Contact WATEA to schedule a time to bring your vehicle to the WATEA office. If it cannot be driven, WATEA may be able to arrange to get it towed.
Call Now
Donors will need to:
Bring the current vehicle title. Make sure the current owner(s) have signed the back under the "Seller" section.

If there is a lien listed on the title, you must also bring proof that the lien has been released.

Provide WATEA with all keys, manuals, and any other items that belong with the vehicle
Remove all personal belongings from the vehicle
Fill out a Vehicle Donation Form* (available at the WATEA office)

*NOTE: If you want to claim the donation on your taxes, you must provide your Social Security number on the donation form.
It is helpful to receive a summary of any known issues and/or any repairs or recent maintenance. This information helps speed up the processing of the vehicle.
Once the vehicle, title, and keys are received, WATEA will inspect the vehicle and determine how it can provide the most value to our program.